A U R A C L E
K E T H E R I C
The "I AM" alignment, balancing and healing we all desire. This Auracle is my most recommended to new clients because the guidance provided assists you throughout the journey of potential connection with the Divine.
A S T R A L
Focused on your connection to the 3 lower auric planes & the 3 higher auric planes for Anahata balancing, alignment and healing.
A S T R A
Emotional Alignment guidance.
S P I R I T U A L
Your manifestation, aka creation, layer needs alignment, balancing and healing guidance? This is my number one selling Auracle.
C E L E S T I A L
Intuitive alignment, balancing, and healing guidance for deepened connection & trust of your third eye revelations. This is my second best selling Auracle due to the fact that most of the collective desire the ability to fully trust their own intuition.
A U R A C L E
Auracle Bundle: Etheric, Astra, Mental, Astral, Spiritual, Celestial and Ketheric.
E T H E R I C
Physical Body Alignment, Balancing, & Healing guidance.
M E N T A L
Ego alignment, balancing & healing guidance.
B L O G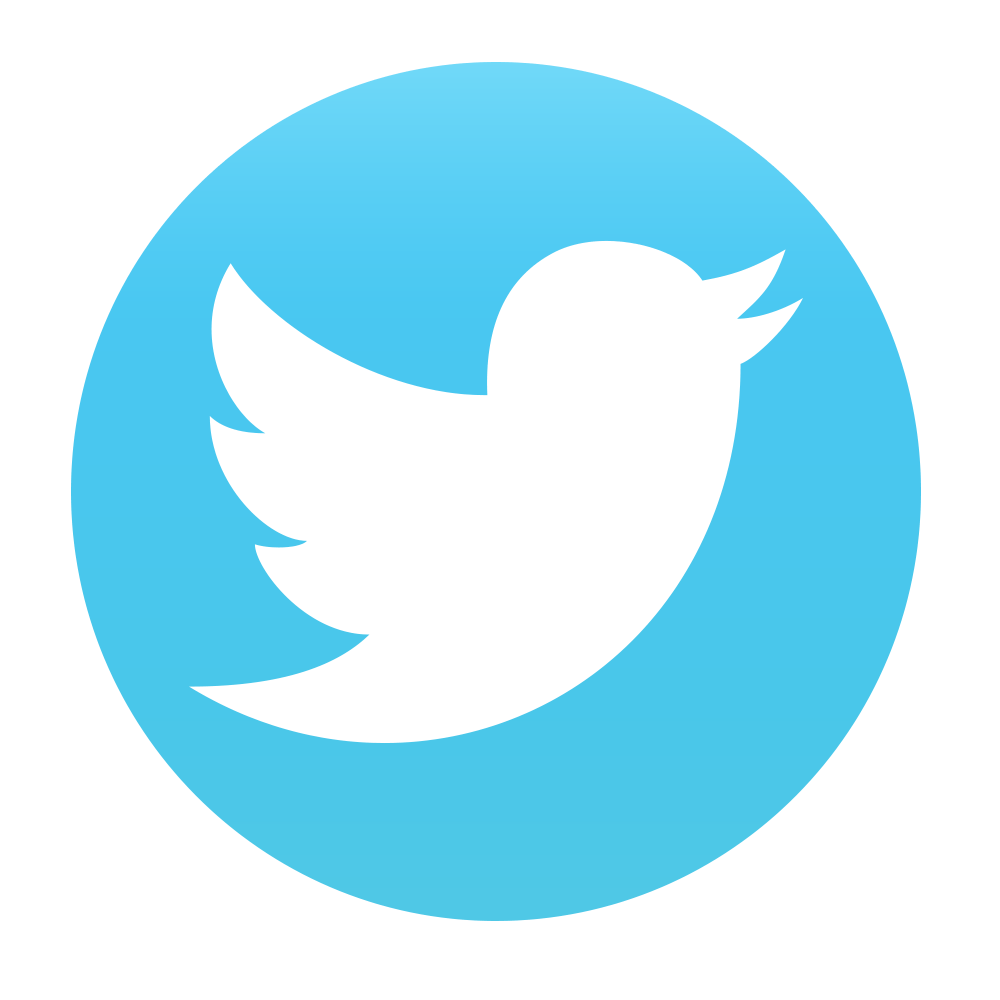 @ ME!
Many Pieces of Me
Subscribe here 👇
Welcome to my sacred space created specifically for my Auracle offerings. What are Auracles? Well, Auracles are energetic guidance limited to current energies where I provide you with seven (7) Auracle options to choose from as well as one (1) option for full Auracle energy guidance. What will you receive from me? You will receive detailed information aligned with the seven planes of existence (Tree of Life): Etheric, Astra, Mental, Astral, Spiritual, Celestial and Ketheric. I will dive deep into details about your Destiny, your Life Purpose and your Soul's Code will revel the unique ways you are designed to experience, explore, and create fulfillment & abundance aligned with whichever Auracle guidance you select. Your subscription unlocks the seven (7) Auracle guidance options for purchase as well as the one (1) full Auracle guidance option. So please subscribe before booking! Also please note, my Auracle guidance is not open to past or future energies at this time. My intention is to provide you with the necessary guidance to assist you on your divine celestial soul journey towards healing through balance. Also, if you are knew to my space, please be advised that I do not use tarot for my Auracle guidance as I am an divinely inherited seer and shamanic healer. With that being said...I do, however, use my ancestral attuned & indigenous aligned spiritual gifts to provide all of my written and/or spoken guidance to the collective. If you are interested in receiving an Auracle from me, please hit that subscribe button. I hope to meet you on the other side. 💫