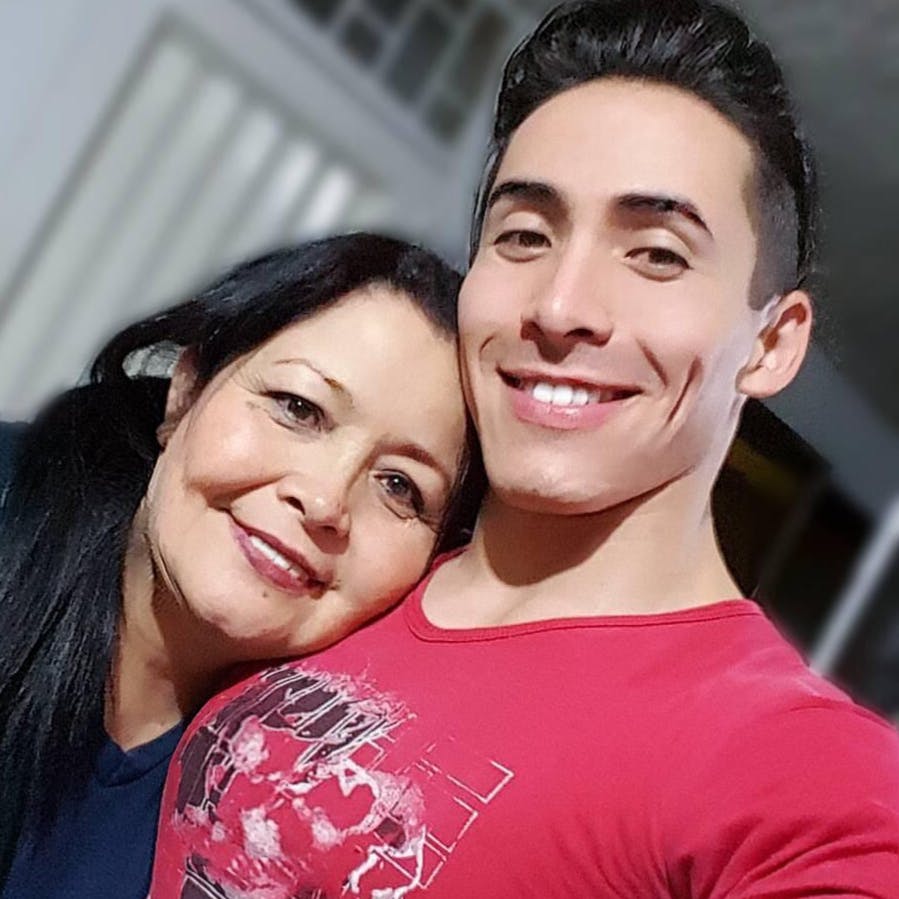 Get Beto Home & Help His Mom Fight Cancer!
Book an Astrology Reading or Coaching Session
Share the Love! (Tip or become a monthly supporter.)
Self-Development & Astrology Articles
Connect Here 👇🏽
Get free astrological updates, hypnosis & behavioral guides. +Thoughts & musings from yours truly. Join the ride 🙌🏽!