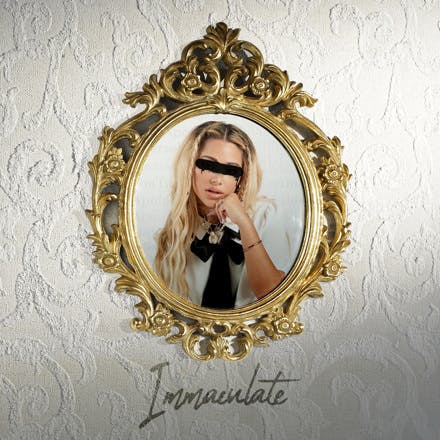 Pre-save Immaculate now!
ALL EPISODES | Lessons from a Fairy Godmother
I can't recommend this enough! I'm so excited for this next journey of your life! You'll receive all episodes including: How to Manifest Your Dream Life, How to Attract Fortune, How to Attract the Right People, How to Understand the Law of Attraction and How to Choose You!
Purchase Each Episode On Demand
How To Manifest Your Dream Life
If you're reading this, you're at a very important point in your life, and you deserve your absolute dream life to become a reality! Let me show you how. In this episode I'm going to teach you how to take control and manifest your dream life! I went from this Ariana Grande lookalike to a mean girl persona to all things luxury and now to an adult who's starting to figure her shit out. I've been able to navigate through so much, and ultimately live my absolute dream and now I want to share everything I've learnt with you! Your future is in your hands.
How to Attract Fortune
I'm finally addressing one of my most highly requested topics... budgeting tips, advice and how to attract fortune! Everyone deserves to live comfortably and to live the ideal lifestyle they desire. And with the right tools, it can be a lot easier than you think. In this episode, let me show you how!
How to Attract the Right People
Firstly, I share a more personal story of when I was a hater, and explain how you may accidentally be bringing the same negative energy into your life. We'll go through the Law of Mirrors (and how vital it is to understand this), overcoming fear, doubt, relationships and lastly attracting the right people in your life - because you deserve the very best!
How to Make Your Dreams a Reality
This episode is the most important! I'm so excited to teach you all about the law of attraction and just how important this is in creating your dream life. In this episode I'll take you through: self destruction, instant gratification, the law of attraction, where to put your energy, positivity patterns and more. The entirety of your life is literally in your hands - you've got this!
How to Choose You
This has been the most requested video on my YouTube since my most transformative year - how to stay positive and how I chose myself. This episode is so vital, and you'll learn about taking initiative, being selfish in the right way, how to identify your best friend and more! This is the season finale and I'm so proud of you for making it this far.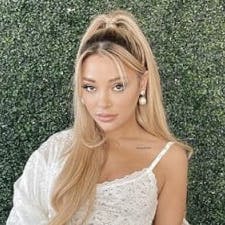 Amazon Live
Follow me! ;)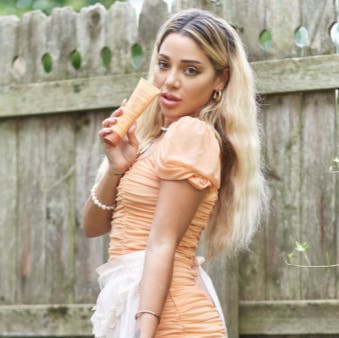 Buy my Skincare 🧡
Personalized Videos!
Hi everyone! Do you have a question, need advice or just want me to say hi? Let me know below! I can't wait to connect with you all 🤍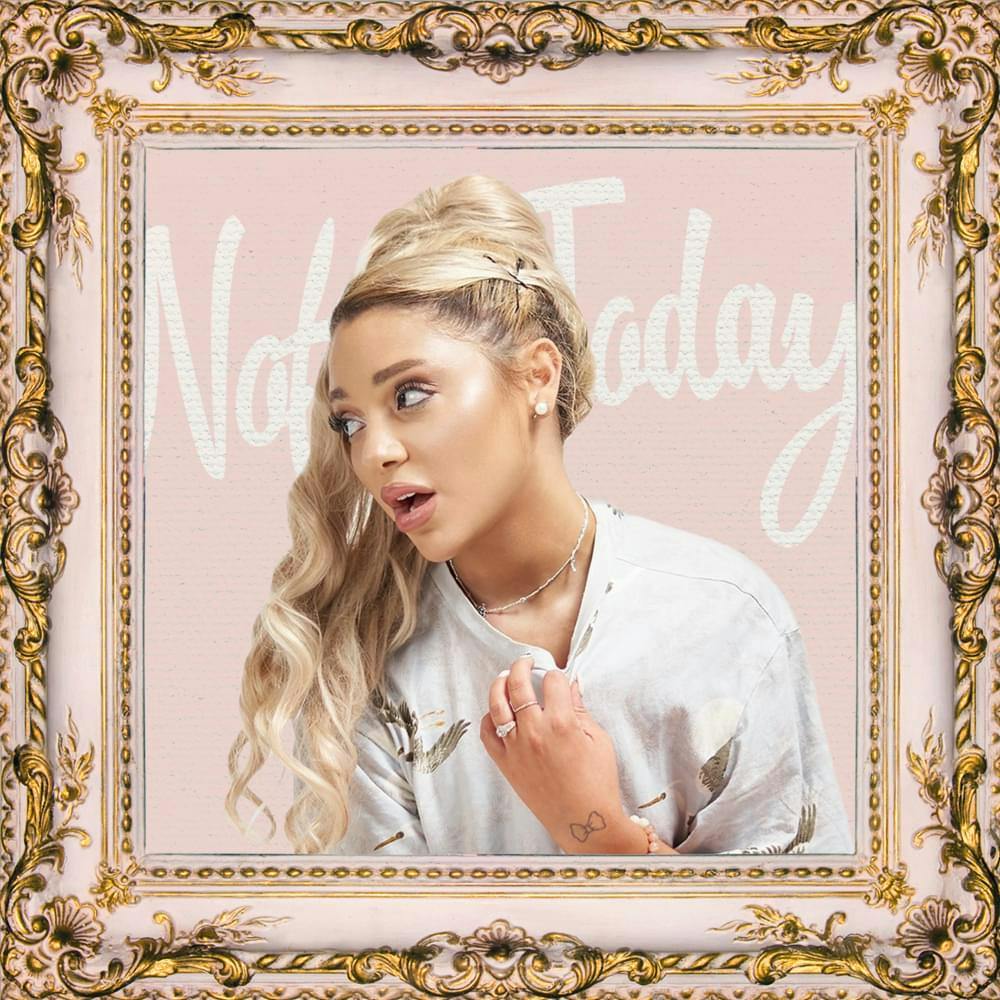 Listen to Not Today now!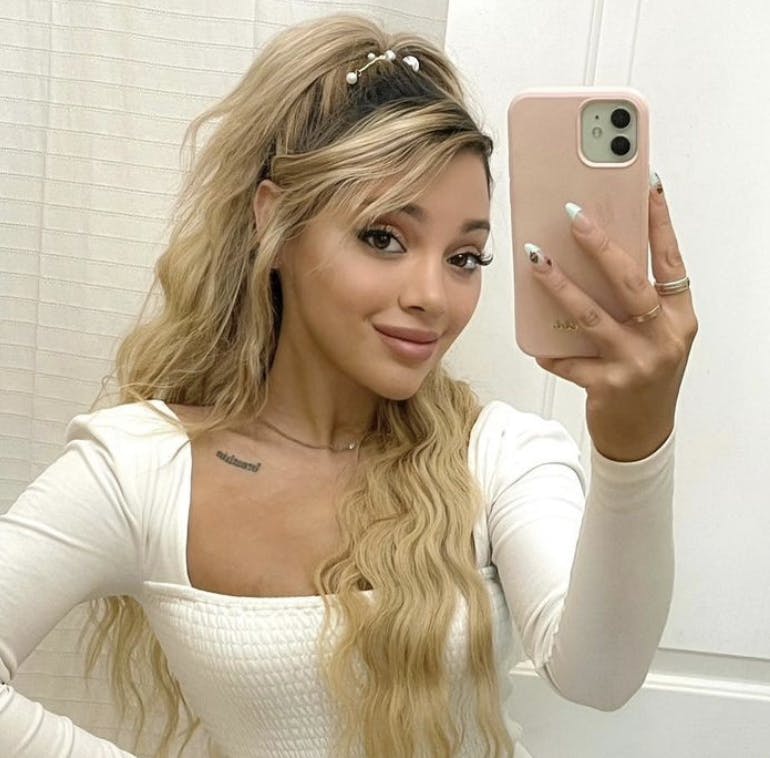 Get added to my CloseFriends on Instagram!
(secret wedding content)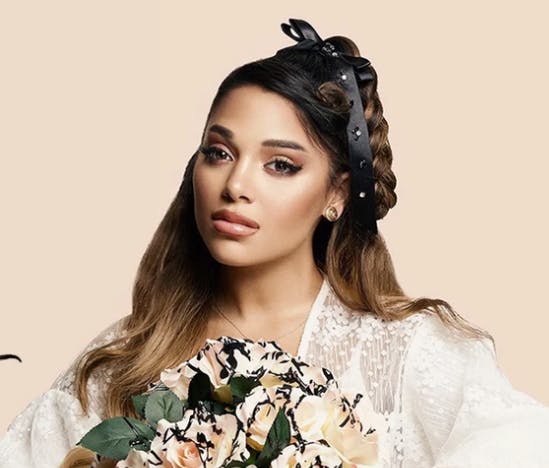 Beautiful Mess Eau De
Shop My fragrance 💞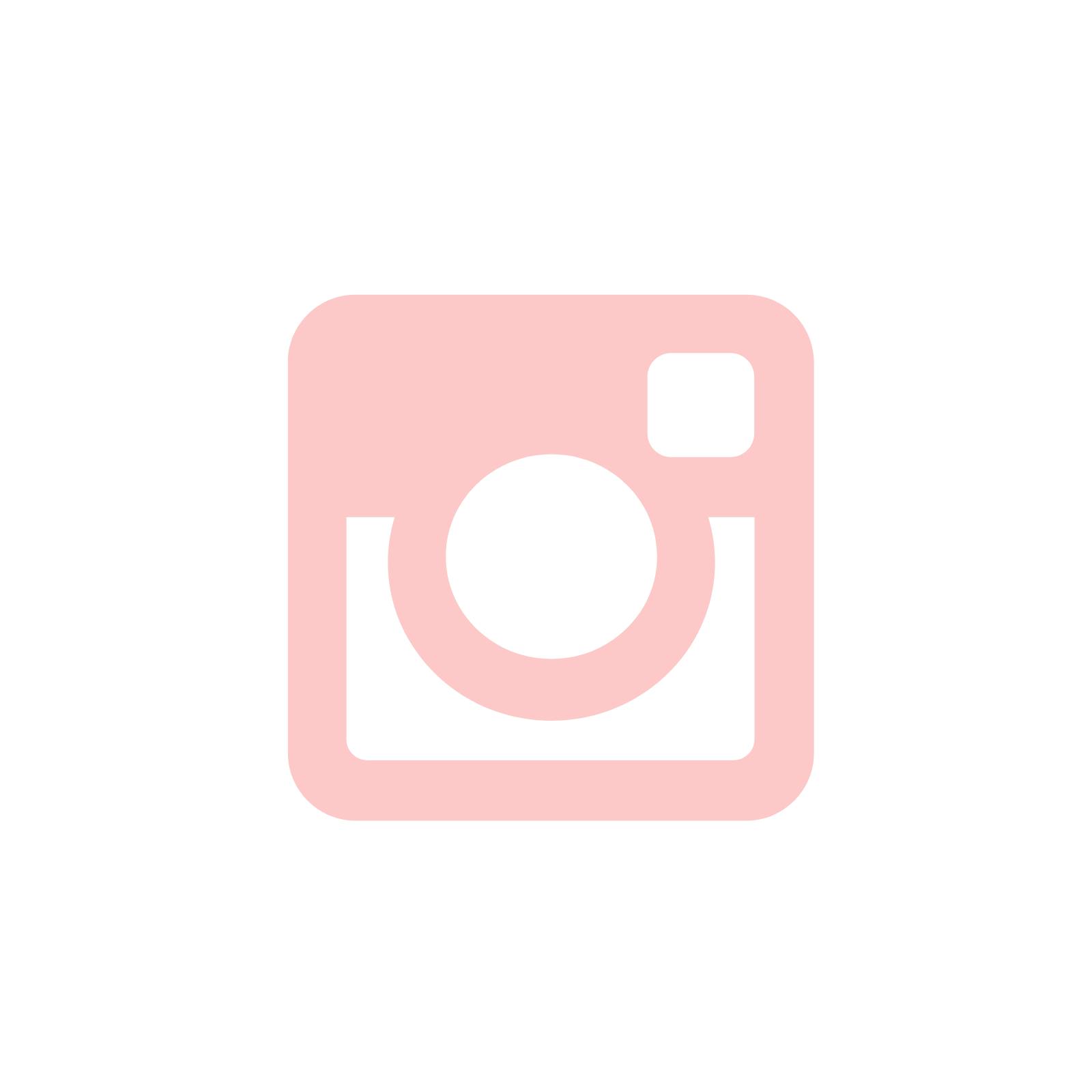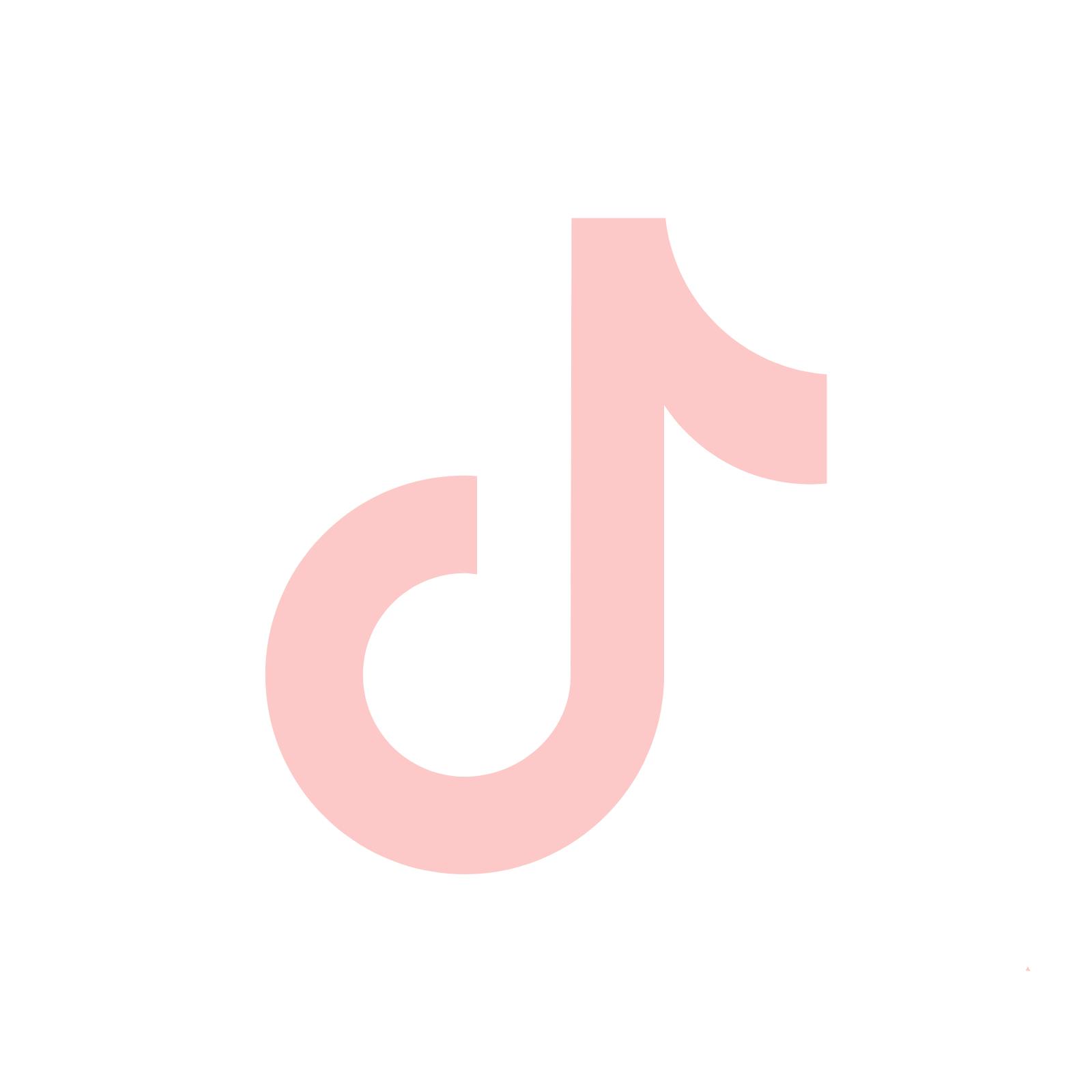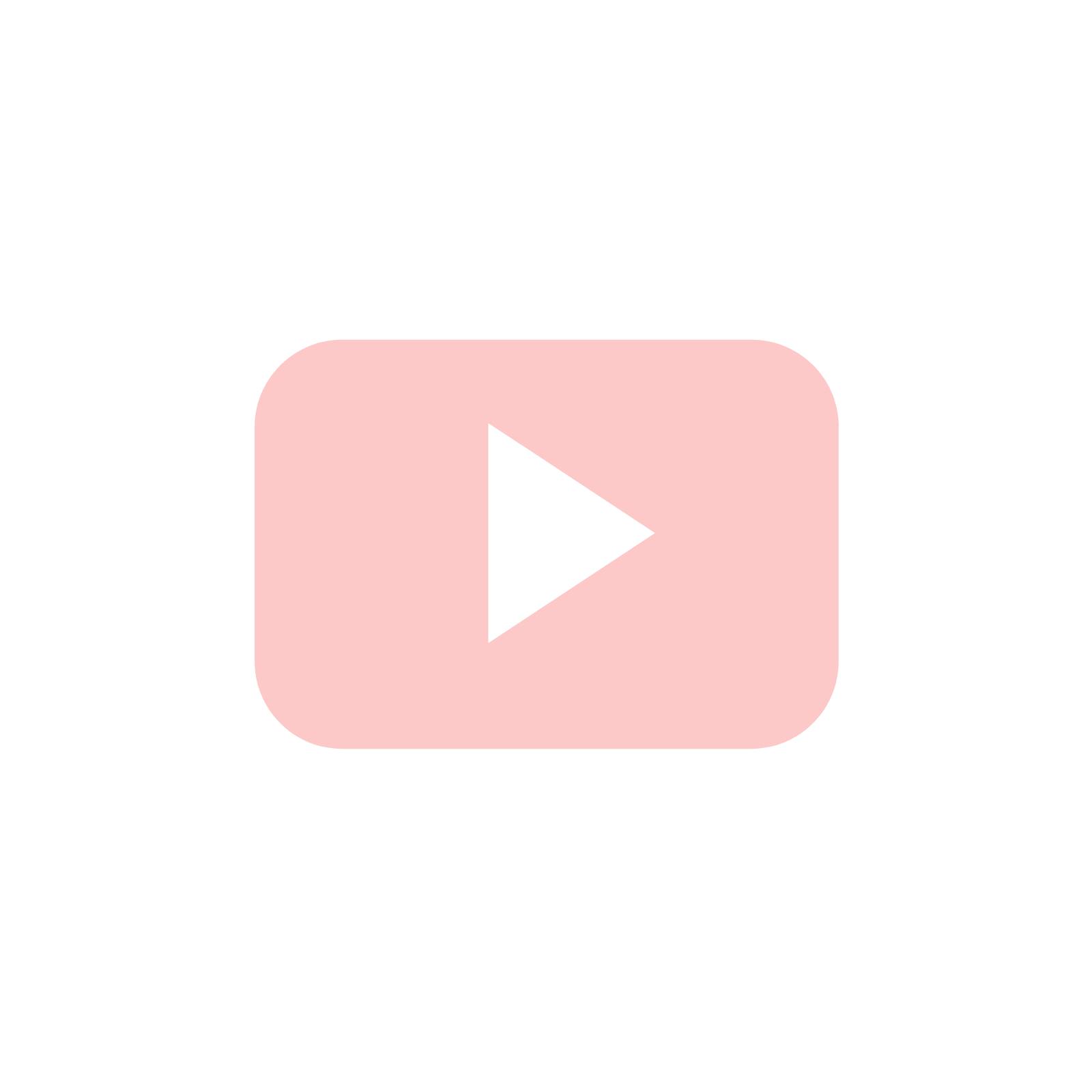 My Youtube Channel
subscribe!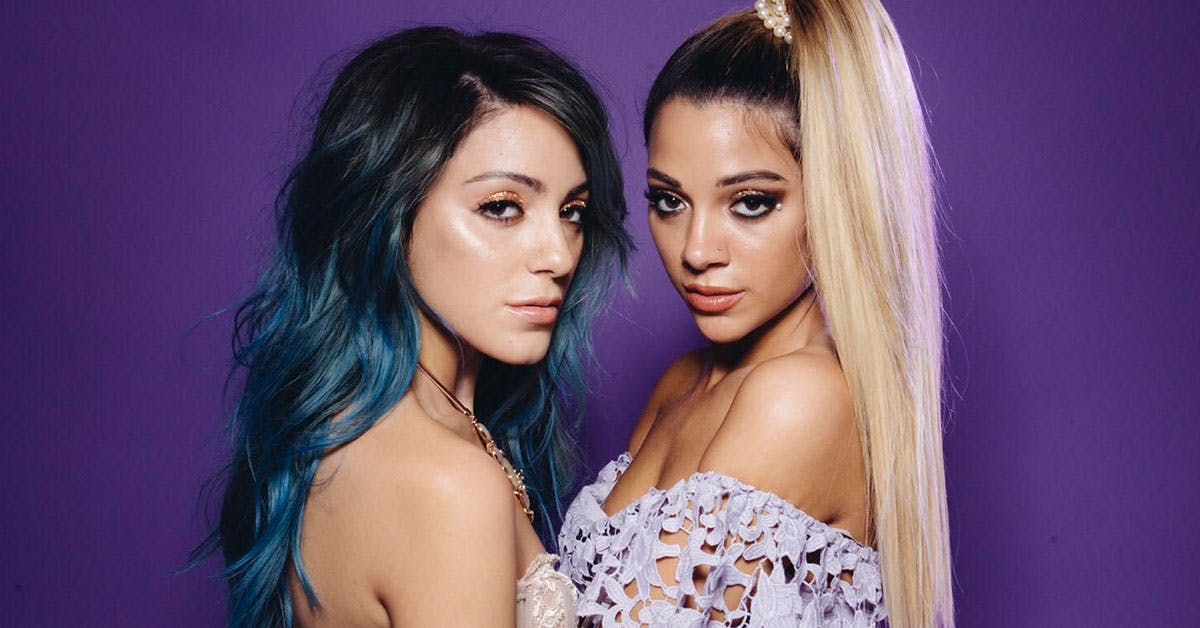 Niki and Gabi Youtube
subscribe!